Customer Services recruitment
Customer Services recruitment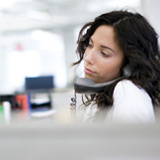 Hays Customer Service's recruiting experts have a proven track record when it comes to placing first-rate call centers professionals into a range of organisations. Our knowledge of the local market and our range of innovative recruitment methods can help to fill even the most challenging vacancies.
View All Candidates
Clients specialism blocks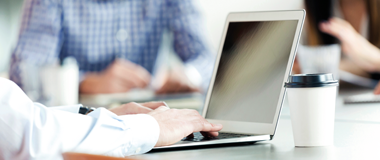 Register a vacancy
Have a vacancy? We can help you find the right candidate. Fill out the form and we will get in touch with you.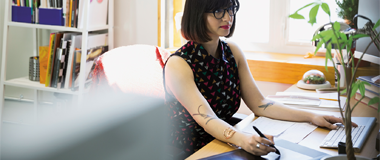 Digital & Creative Services
Pick the right channel and be creative to attract the best candidates for your company.