Engineering recruitment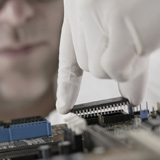 Hays is the expert in recruiting manufacturing and engineering staff. In a candidate short market we fill the most challenging vacancies within Operations, Quality, Maintenance, Design, Process and Project Engineering. We also recruit manufacturing professionals for Research, Design and Production Management roles within the manufacturing industry.
View All Candidates
Clients specialism blocks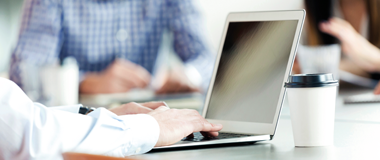 Register a vacancy
Have a vacancy? We can help you find the right candidate. Fill out the form and we will get in touch with you.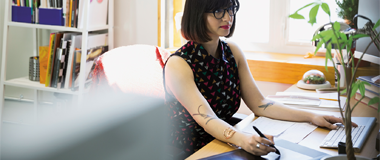 Digital & Creative Services
Pick the right channel and be creative to attract the best candidates for your company.