Hospitality and tourism recruitment
Hospitality and tourism recruitment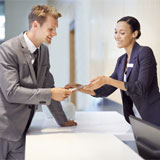 Hays understands that the effectiveness of your organisation depends upon the professionals that you hire, and our expert consultants understand the unique challenges of recruiting for the hospitality and tourism industry.
Whether you are looking for a Hotel General Manager, Restaurant Supervisor, Sales Manager, Event Manager or Travel Agent, we will recommend the most effective methods to ensure your vacancy is filled with the right candidate.
View All Candidates
Clients specialism blocks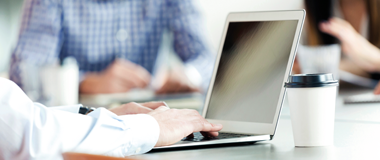 Register a vacancy
Have a vacancy? We can help you find the right candidate. Fill out the form and we will get in touch with you.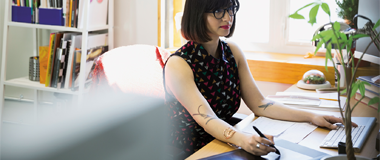 Digital & Creative Services
Pick the right channel and be creative to attract the best candidates for your company.