HR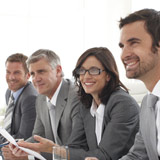 Hays Human Resources has great local knowledge, combined with a deep understanding of the HR profession and a nation-wide pool of talent.
Our consultants specialise in the recruitment of HR professionals, focusing on learning and development, talent management, reward, and also compensation and benefits.
View All Candidates
Clients specialism blocks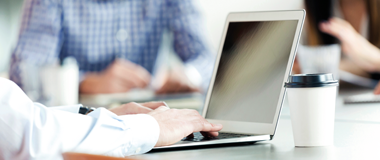 Register a vacancy
Have a vacancy? We can help you find the right candidate. Fill out the form and we will get in touch with you.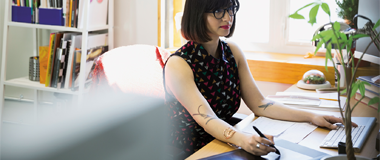 Digital & Creative Services
Pick the right channel and be creative to attract the best candidates for your company.