Manufacturing recruitment
Fabrica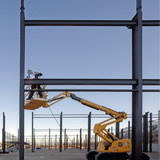 We have an in-depth knowledge of the local manufacturing and operations jobs markets. We recruit for permanent and temporary jobs at all levels, including product design jobs, development jobs, production and maintenance management jobs, process development jobs and quality assurance jobs.
View All Candidates
Clients specialism blocks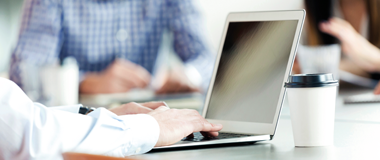 Register a vacancy
Have a vacancy? We can help you find the right candidate. Fill out the form and we will get in touch with you.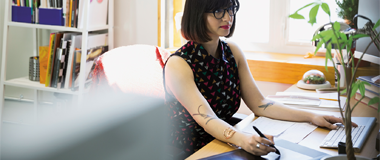 Digital & Creative Services
Pick the right channel and be creative to attract the best candidates for your company.