Legal jobs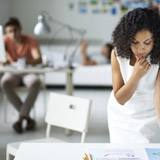 Are you looking for a job in legal? Do you want to work as a counselor or are you an expert in the field of compliance? The Hays Legal consultants developed multiple partnerships with the legal departments of multiple employers.
No time to search? We get it. Just send us your CV and we'll review your career opportunities.
Links candidates specialism pages
Career advice right hand block
Career advice

Our resources cover everything from the initial search right up to salary negotiation.