Every minute we place someone.
Hays is the leading global specialist recruitment group. The Group is the expert at recruiting qualified, professional and skilled people worldwide, being the market leader in the UK and Australia and one of the market leaders in Continental Europe, Latin America and Asia. The Group operates across the private and public sectors, dealing in permanent positions, contract roles and temporary assignments.
At Hays, we believe the right job can transform a person's life and the right person can transform a business. We're passionate about connecting our candidates with the right job for them.
Leading Global Specialist Recruitment Group
Specialist recruitment is all about people. Over 12,000 people make up our worldwide team - we share ideas, knowledge and experience across businesses and territories to deliver outstanding results.
Our people work with job seekers and employers to place the right people in the right jobs; we invest heavily in equipping our staff with the skills to perform to the highest standards while developing their careers.
Providing excellent customer service underpins our business and is an area we monitor closely in order to maintain our position as market leader. Our customers benefit from the specialist sector knowledge of our consultants and our extensive office network and industry contacts.
In the complicated world of finding the best talent, our unparalleled recruiting expertise means the people you want to talk to are already talking to us.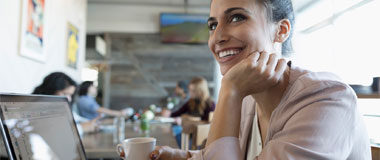 Search for jobs
Find your next career move.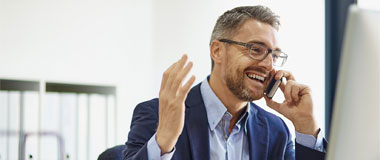 Find the right talent
We offer the services and solutions you need to build and manage your workforce.