Candidates - our services
BOOST YOUR CAREER


Every day our expert consultants help thousands of candidates find their next role. Last year we placed 66,000 candidates into permanent jobs and 235,000 people into temporary roles. Let our expertise guide you in your next career step.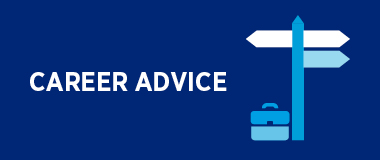 Make sure you have the experts in your corner when you're considering a job change. Our resources cover everything from the initial search right up to salary negotiation.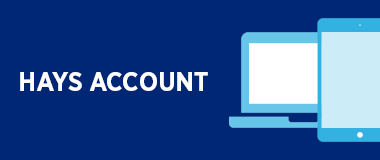 Create an account to track your applications, save your searches and keep your details up-to-date so that the consultants can easily reach you.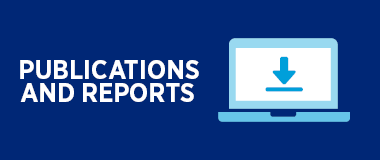 Hays promotes sharing knowledge and expertise. Benefit from Hays' expertise across the world of work with our resources and insights. Explore our publications.